E&O Subsidiary Tanjung Pinang Development Obtains 0.25% Lower Sukuk Profit Rate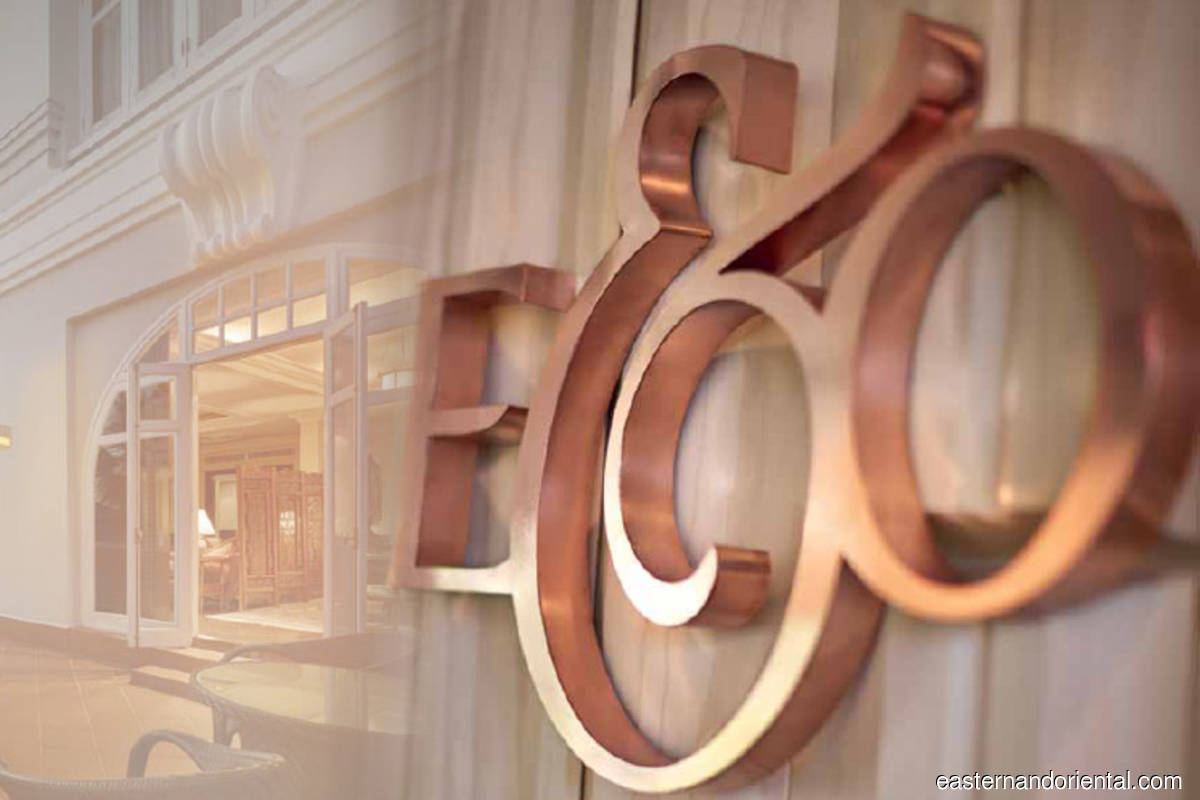 KUALA LUMPUR (April 25): Eastern & Oriental Bhd (E&O) announced last Friday (April 22) that its subsidiary Tanjung Pinang Development Sdn Bhd (TPD) had secured a 0.25% lower rate margin revision of floating profit applicable to outstanding sukuk murabahah and future sukuk murabahah to be issued under the first tranche.
In a statement, E&O said TPD had issued RM847.8 million of the first tranche of RM1.3 billion, with the remaining RM452.2 million available for issuance, and the reduction of 0.25 % of the rate of profit would result in annual savings of RM2.1. million based on the current issued amount.
"We are grateful to sukuk holders for the reduction in the profit rate as it reflects the strengthening of TPD fundamentals despite the negative effects of the Covid-19 pandemic,
"The first fully recovered Andaman Phase 1 launch, called The Meg, was well received and we unveiled the second booking tower to encourage response," said E&O Chief Executive Kok Tuck Cheong.
According to him, the proceeds from the uncollectible convertible unsecured loan project announced earlier in February 2022 are awaiting approval by the authorities and will further strengthen the group's financial situation.
"The proceeds will be used to partially fund TPD's endeavor to reclaim the 507 acres of Andaman Phase 2 in Penang and to partially fund the development of several new projects in Andaman, Penang and the Klang Valley" , he added.
E&O was unchanged at 54 sen at Monday's writing, valuing the group at RM797.43 million. Since the beginning of the year, the counter has fallen by 11.48%.