Finnish party sacks councilor for anti-party activities | New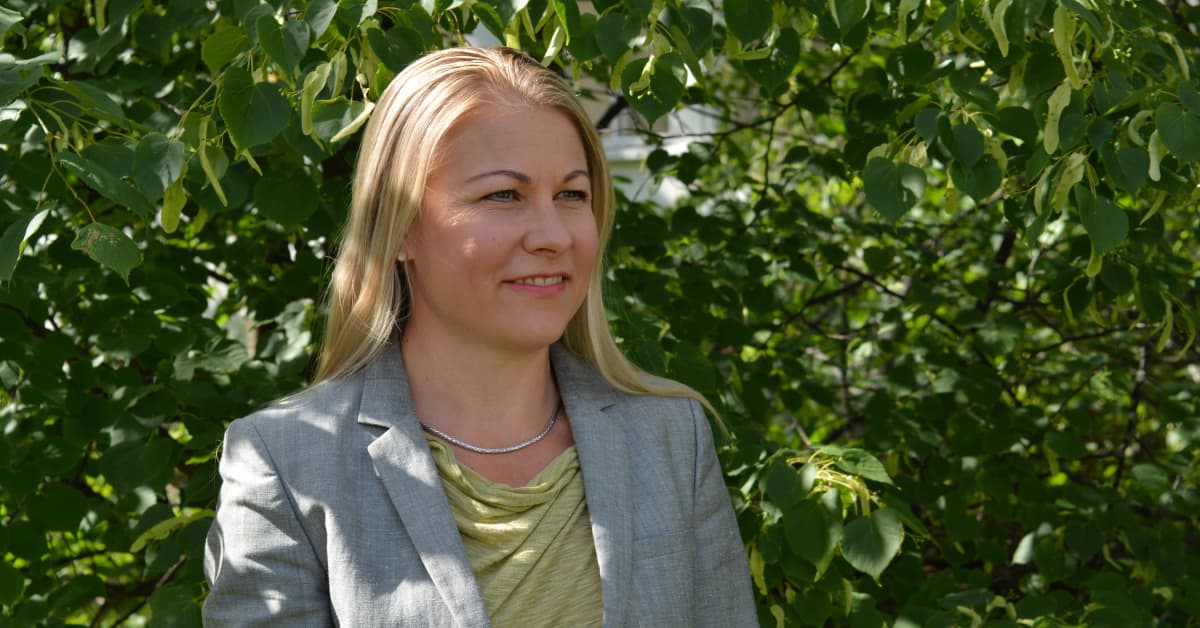 The candidate has previously been seen wearing colors that support the fascist Lapua movement.
The governing body of the Finnish Party has sacked Piia Kattelus-Kilpeläinen — the second vice-president of the municipal council of Seinäjoki — as a member of the party.
The party's local branch in Southern Ostrobothnia was previously prepared to nominate Katelus-Kilepeläinen to run for a deputy seat, but the wider national party did not endorse the nomination.
The party said the reason for her dismissal was related to the earlier appointment decision and what she described as anti-party activities.
A few years ago, a photo was published of Kattelus-Kilepeläinen wearing black and blue clothes supporting the Lapua movement, a fascist political movement in the interwar period. She had also shown her support for a Finnish party splinter group called musta— or blue-black — the colors of fascist support in Finland.
The story continues after the photo.
The Radical and the Ultranationalist Sinmusta became a registered party in June, after receiving the necessary 5,000 signatures.
Katelus-Kilpeläinen was her party's lead candidate in Seinäjoki and South Ostrobothnia in last year's municipal elections and this year's county elections in which she won 1,300 votes.
Katelus-Kilepeläinen also serves as the county representative of South Ostrobothnia Welfare Services.