Free summer activities for all children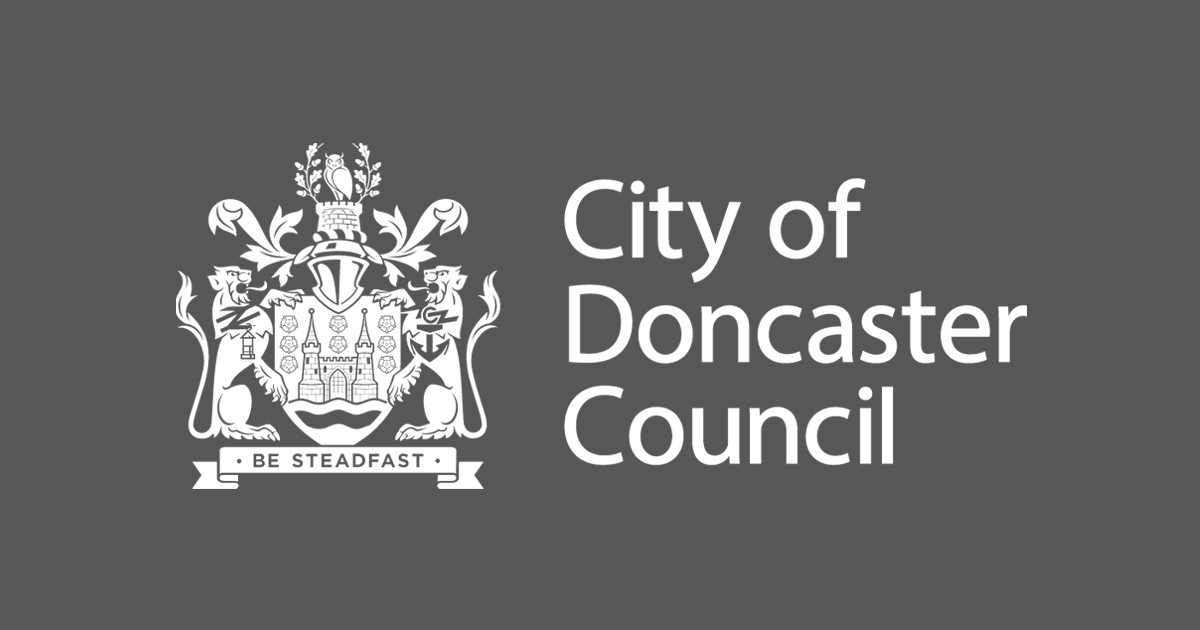 With the start of school holidays and many families struggling to afford to keep their children safe and entertained during the summer weeks, Doncaster Council will be offering free activities for children aged 6-18 in the whole district.
Cllr Lani-Mae Ball, Portfolio Manager for Education, Skills and Young People, said: "We are so delighted to introduce the children and young people of Doncaster to our universal summer activity programme.
"Mayor Ros Jones and I have made the decision to invest £250,000 in our 2022 summer holiday scheme because we want our children and young people to have a safe, exciting and fun place to go during their summer holidays. 'summer. We are very grateful to all the bands who worked over the summer to deliver this.
"We have used the money to target areas of Doncaster most in need and will continue to invest in our children and young people who have shown so much strength and resilience over the past few years.
"I hope they all have a great summer and make the most of what is going on – we have activities ranging from sports to arts and crafts and themed camp experiences so there will have a lot of fun!"
Activities can be booked now at www.doncaster.gov.uk/summer
Check back regularly as other activities will continue to be available for booking in the coming weeks.
Category: Children, youth & families
Last update: July 25, 2022 4:58:54 PM