Multisystem inflammatory syndrome: efficacy of the Pfizer vaccine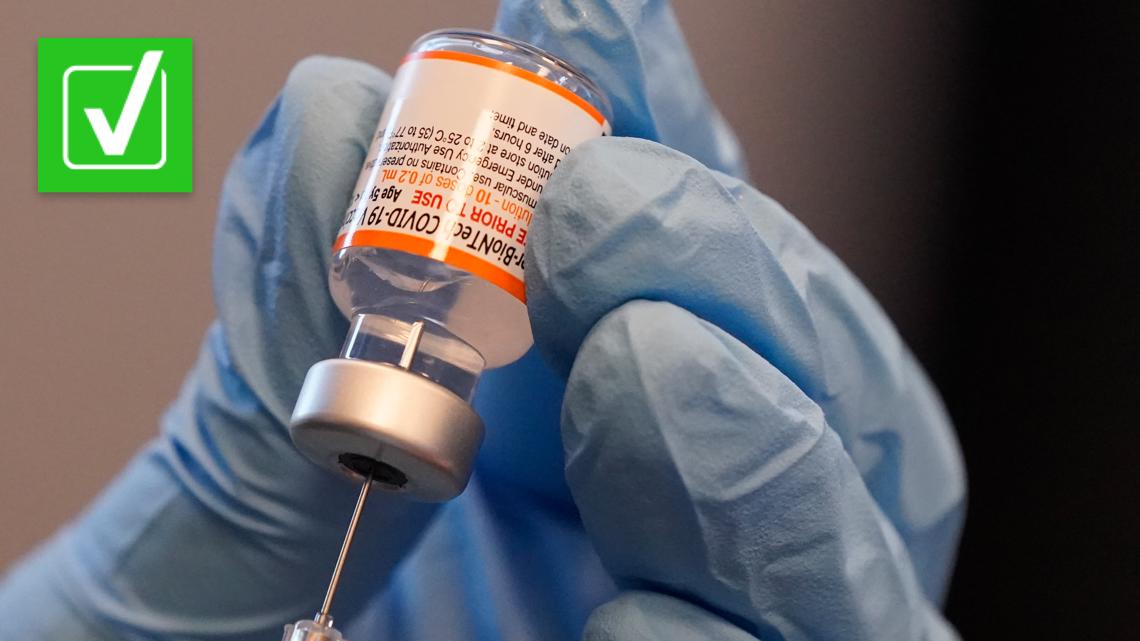 Multisystem inflammatory syndrome, or MIS-C, is a serious but rare disease related to COVID-19 that involves inflammation of multiple organs.
Of the 102 children aged 12 to 18 who were hospitalized for the disease, none who had received two Pfizer injections at least 28 days earlier needed ventilators or other advanced resuscitation equipment. In contrast, 40% of unvaccinated children required such treatment.
The disease, multisystem inflammatory syndrome, causes symptoms that can include persistent fever, abdominal pain, and rash. Most of the children are recovering, but 55 deaths have been reported.
A separate CDC report found that children with COVID-19 were more than twice as likely to be diagnosed with diabetes as young people who had not had the virus. Scientists are studying why, but say the virus appears to attack insulin-producing cells in the pancreas.
The report comes as hospitalizations of American children under 5 with COVID-19 have skyrocketed in recent weeks to their highest level since the start of the pandemic, according to government data released Friday on the group alone. of age not yet eligible for the vaccine.
The disturbing trend in children too young to be vaccinated underscores the need for older children and adults to get vaccinated to help protect those around them, said Dr Rochelle Walensky, director of the Centers for Disease Control and Prevention.
Since mid-December, as the highly contagious variant of omicron has spread furiously across the country, the hospitalization rate of these youngest children has risen to more than 4 per 100,000 children, from 2.5 per 100,000.
The rate among children aged 5 to 17 is around 1 in 100,000, according to CDC data, which comes from more than 250 hospitals in 14 states.
Overall, "Pediatric hospitalizations are at their highest rate compared to any other time in the pandemic," Walensky said.
The overall hospitalization rate for children and adolescents under the age of 18 is consistently lower than for any other age group. And they represent less than 5% of average daily new hospitalizations, according to the CDC.