Renfrew residents hit out at 'noisy' runner rallies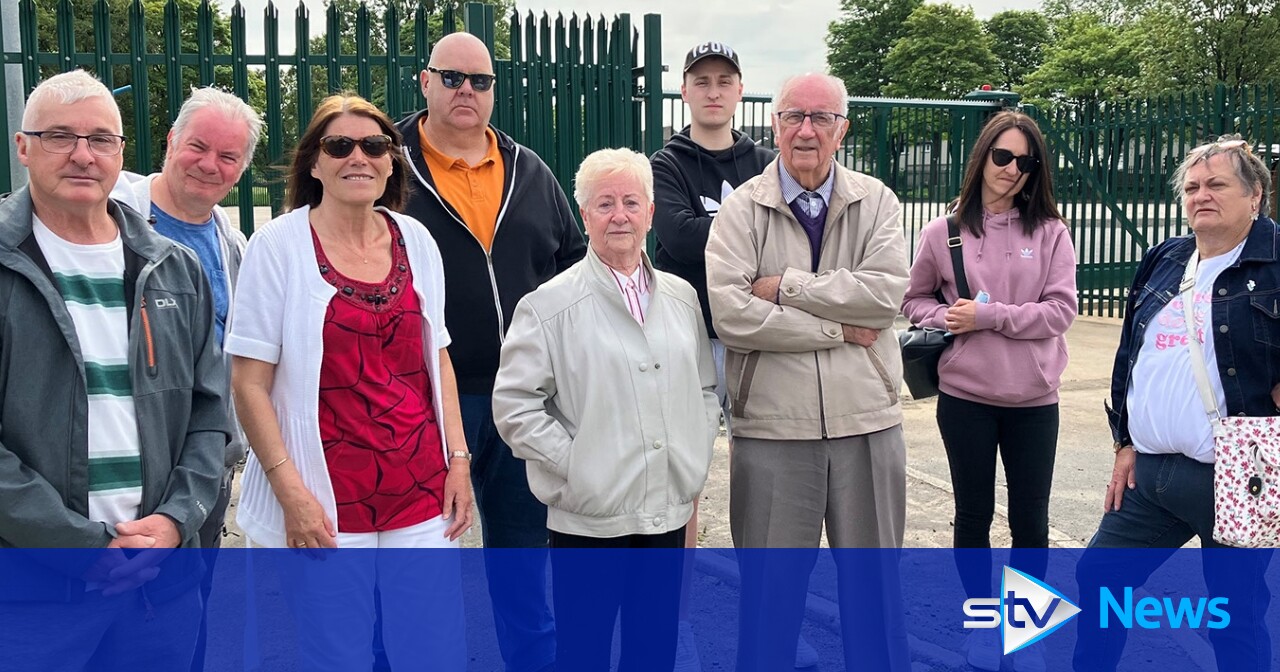 Residents criticized the driving of the "noisy" runners, who revved their engines and wreaked havoc in Renfrew.
Eyewitnesses say the rallies started in hotspots such as Blythswood Retail Park last summer and rumbled about every five to six weeks.
The community says it has regularly been the victim of racketeering on Sunday nights, adding that it often spills over onto Inchinnan Road.
Lindsay McKillop, secretary of the Renfrew Community Council, said: 'When you go outside you see plumes of dust and smoke.
"These people are just steps away, they are more affected than anyone. I live two streets away and what I hear is enough for me.
"My fear is that they come into the street, they turn into the street, they do circuits.
"We have toddlers playing. At night, the children cannot sleep.
"The noise affects a local residential complex. We have a member staying in there and she says it's absolutely disastrous.
Councilor Jamie McGuire, who represents Renfrew North and Braehead, said the situation was 'unacceptable'.
He confirmed his intention to contact council officials about the matter and see what can be done about it.
The elected official said: "We have to think about community safety and children playing in the streets.
"We have to act before something happens. We have to take initiatives.
"I plan to raise it with council officers. Ultimately, you can't have people driving recklessly in our community.
"We have to put an end to this. It is unacceptable that we have people in the community who do not feel safe.
Footage filmed last month captured a number of cars at the nearby Mac storage facility on Argyll Avenue.
Video shows a vehicle spinning donuts and generating clouds of smoke, raising concerns the gatherings could spread to other sites.
However, when the company was contacted, a spokesperson said it was in relation to the filming of a music video.
He said it was a "one-off situation" after a group of young people borrowed the site for a production, adding that he did not realize it would happen.
"It was a mistake," he said, "I didn't know that was what it would entail.
"I'm so sorry for the trouble this has caused. It won't happen again.
"We try to help young people and businesses. We want to work with the community and help people.
A spokeswoman for Renfrewshire Council said: "We are aware of the issues in this area of ​​Renfrew and have reported residents' concerns to Police Scotland through the Renfrewshire Community Safety Partnership, who will investigate and monitor the area as necessary. ."
Article by Jack Thomson, Local Democracy Reporting Service