SPI-MO: Consensus Statement on Events and Gatherings, August 19, 2020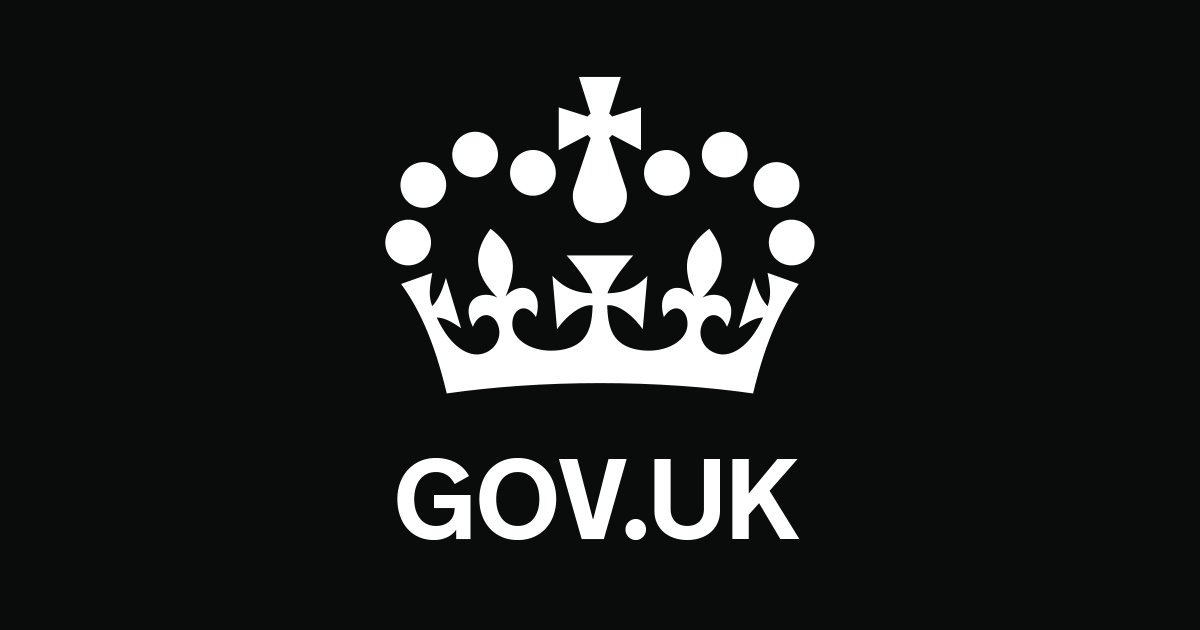 Statement following the discussion of SPI-MO work by the University of Warwick.
1. In the first tips to SAGE, SPI-MO indicated that the cancellation of major events would only have a modest direct impact on the progression of the epidemic. This was in the context of increasing prevalence where the proportion of transmission occurring in gatherings of hundreds of people has most likely been very low, compared to other settings such as homes, workplaces and facilities. entertainment such as pubs. The argument was basically that closing large gatherings could reduce the number of reproductions Rfor example, from 2.9 to 2.7.
2. Since then, behavioral and environmental changes – both voluntary and legally enforced – have reduced transmission by around two-thirds in line with a strategy to keep incidence low and thus the number of reproductions R below one. In this setting, a relatively small absolute increase in transmission has a much larger relative impact on Respecially while R is close to one while it could result R exceeding one and therefore a return to exponential growth of the epidemic. This article warns that the same absolute increase (say from R being from 1.1 to R being 1.3) would represent a significant change in circumstances. In both situations, the consideration is about the incremental difference that big events have compared to their absence. This document provides guidance for SAGE about gatherings more broadly, not just large-scale ones. The overall impact on all of these gatherings is expected to be far greater than large gatherings alone.
3. The risk of COVID-19[feminine] transmission taking place at an event or gathering will depend on the prevalence of infection at that time. Although relatively low at the moment, the reproduction number is around one. Allowing larger gatherings will likely help accelerate the increase in R that SPI-M expects to see over the next few months as more restrictions are eased and we head into the fall. This will create a feedback loop where such events become increasingly risky over time.
4. The risks of allowing any type of gathering fall broadly into 2 categories: the risk of cases (and severe cases) resulting directly from the event, and the wider impact on R. Larger events tend to happen less frequently than smaller ones, such as family gatherings and pub crawls, and will therefore have less of an impact on overall transmission rates. However, the more people nearby, the greater the risk of a superspreader event occurring.
5. There is a misconception that close contact for less than 15 minutes is very low risk. Although more close contact carries a higher risk, close contact with 15 people for one minute each poses a higher risk than close contact with one person for 15 minutes. Similarly, the number of potential close contacts at a social gathering increases with the square of the number of attendees; the number of potential transmission events is increasing much faster than the number of people gathering.
6. It's not just the event itself that can increase the risk of transmission – some large-scale events will bring together attendees from different parts of the country (and world). This has the potential to spread infections from areas of high prevalence to areas of low prevalence.
7. For many large gatherings, especially those held outdoors, the risk from activities associated with the event or incidental parts of it may be greater than the main purpose of the gathering. For example, if an outdoor sporting event was permitted with physically distant spectators, the risk of transmission from transport, entry points, hospitality boxes and spectators gathering in pubs before or after the event is likely to be as high or higher than the event itself.
8. Certain types of major events, such as conferences, have been associated with outbreaks in the early stages of the epidemic. It is critical that the National Institute for Health Protection monitor environments where outbreaks occur so that riskier activities can be halted when R exceeds one. Pilot events should provide an understanding of whether attendees are able to comply and adhere to the relevant mitigation measures that each event puts in place.
9. When determining the risk of different types of events, several factors should be considered. The table below gives a qualitative categorization by SPI-M of different classes of events. By its nature, it is a subjective assessment to some extent. The table is not exhaustive and there will be variation in risk within each type of event.
10. The different categories are:
Frequency in which such events occur. The more common the event, the more likely the impact on Reven if each particular event is low risk.
Number of participants (at each event). Larger numbers clearly correlate with an increased risk of at least one participant being infectious; larger events also present a higher risk of a large-scale outbreak. However, a distinction should be made between the number of participants and the number of actual contacts made during the event.
Probability of participation of mildly ill participants. It is now widely accepted that asymptomatic and mildly symptomatic infection can result in onward transmission; if the events are rare or significant enough for an individual, they may attend even though they are not feeling well, increasing the potential risk of secondary cases.
Transmission risk if a person is infected. If an infected person attends, the nature of the event will determine the risk of infection to others. It depends on many factors such as: indoors versus outdoors, density of attendees, and volume of speaking, cheering, or chanting at the event. Further examination of each of the event types below should be undertaken by environmental experts.
Ability to trace and isolate contacts. If an outbreak occurs at a mass gathering, it is important that NHS Test and Trace notices it quickly and that attendees can be easily traced, especially those who have been in close contact with identified cases.
Elderly and vulnerable present. Events attended by large numbers of older and more vulnerable people present a greater direct health risk.
Most risky aspect (so well managed). For some events (like outdoor sports), simply being a spectator may present very little risk. However, activities associated with the event, such as post-match drinks, corporate hospitality, or access to facilities, may present a much higher risk of random, close and uncontrolled mixing.
11. There are important behavioral considerations for each type of event, as well as important environmental factors. They escape the expertise of SPI-M and should be considered by SAGE with the contribution of SPI-B and the environmental modeling group (EMG).
| Event | Frequency | Number of participants at each event | Participation of mildly ill participants | Risk of transmission if someone is infected | Seniors present | Ability to trance and isolate contacts | Riskiest aspect (if managed well) |
| --- | --- | --- | --- | --- | --- | --- | --- |
| family celebrations | High risk – Very common | Low risk – low to moderate | High Risk – Likely | High Risk – Very High | High Risk – Likely | Lowest Risk – Yes | High Risk – All |
| Theater and indoor shows | Moderate risk – Frequent | High Risk – High | Moderate Risk – Likely | Low risk – low to moderate | High Risk – Likely | Low Risk – Yes, only for nearby seats. | Low Risk – Facilities, Ranges, Entry and Exit. |
| Arena and stadium events (music, indoor sporting events) | Lowest Risk – Less Common | High Risk – High | Moderate Risk – Likely | Moderate Risk – Moderate | Low risk – Possible | Low Risk – Yes, for nearby seats (if seated). Otherwise no. | Low Risk – Facilities, Entrance and Exit. Pre or post event activities. |
| Conferences | Lowest Risk – Less Common | High Risk – High | Lowest risk – unlikely | Moderate Risk – Moderate | Lowest risk – unlikely | Moderate Risk – Too many to isolate effectively. | Low Risk – Facilities, entry and exit, evening events. |
| Trade shows | Lowest Risk – Less Common | High Risk – High | Lowest risk – unlikely | Moderate Risk – Moderate | Lowest risk – unlikely | Moderate Risk – Too many to isolate effectively. | Low Risk – Facilities, Entrance and Exit. |
| Outdoor sporting events | Moderate risk – Frequent | High Risk – High | Low risk – Possible | Lowest Risk – Very Low | High Risk – Likely | Low Risk – Yes, only for nearby seats. | Low Risk – Facilities, Entrance and Exit. Pre or post event activities. |
| Business reception | Moderate risk – Frequent | Moderate risk – Medium | High Risk – Likely | High Risk – High | High Risk – Likely | High Risk – Yes | High Risk – All. |